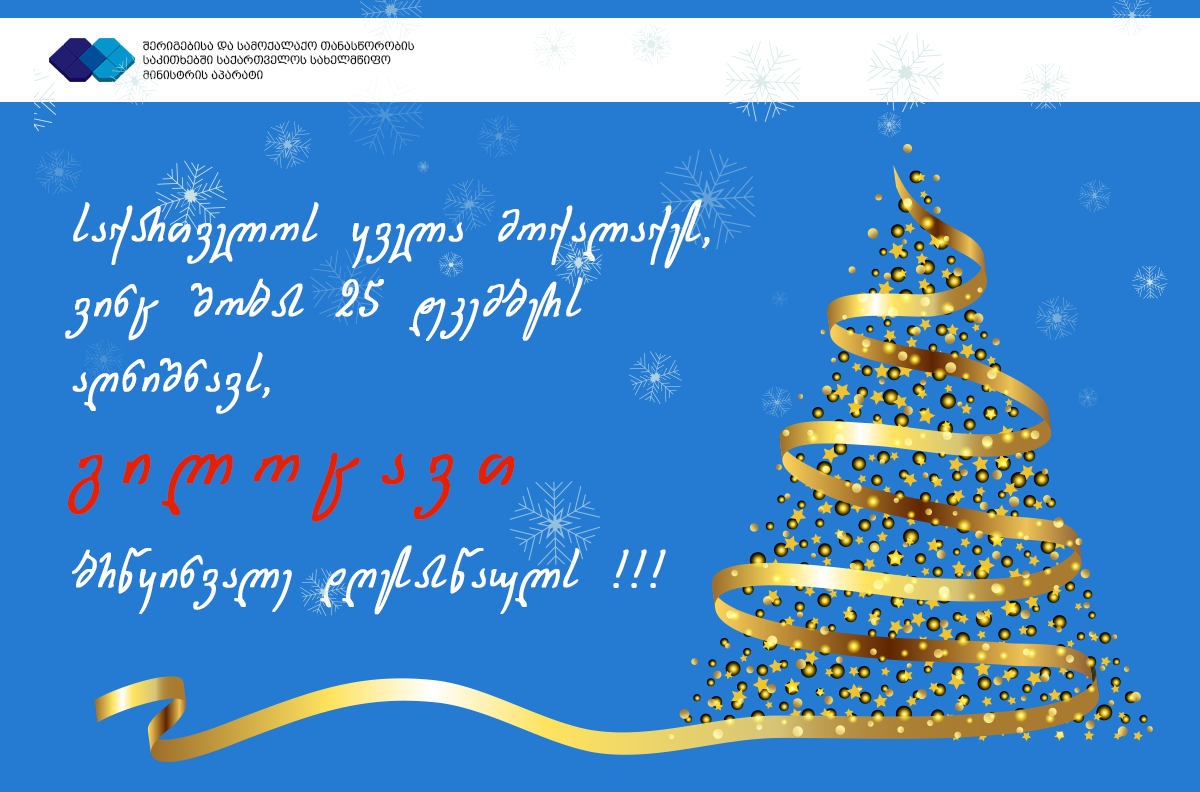 The State Minister of Georgia for Reconciliation and Civic Equality Ketevan Tsikhelashvili congratulated all citizens of Georgia who celebrate Christmas on December 25.
"Today, together with the rest of the world, Christmas is celebrated in Georgia too. I join their holiday and congratulate them on this brilliant holiday. I would like this day to be a day of universal love, peace and happiness.
Georgia is a country of respect for religious diversity and differentiation. Each person here is free in his confession, everyone have the freedom to express their faith. This is the achievement and riches of our country, which needs care, caution and maintenance", - said Ketevan Tsikhelashvili.