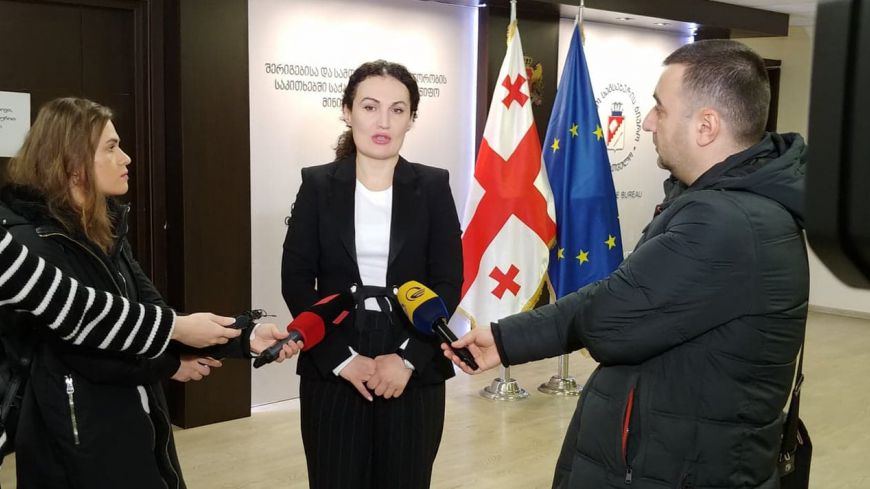 The State Minister for Reconciliation and Civic Equality of Georgia responds to the developments in Sokhumi.
According to Ketevan Tsikhelashvili, the most important thing for official Tbilisi is to keep the population safe.
"For us, of course, the top priority is for any development to be peaceful. There should be no risks to the safety of the population.
At this point and in general, of course, all events are in the area of our interest. Again, the most important thing for us is human rights and their security. Therefore, I hope that any development will be only peaceful", - said the State Minister.