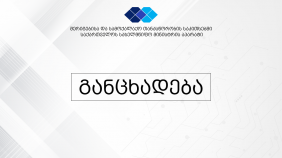 The Enguri Bridge crossing point opened on July 5 so that locals residing across the occupied Abkhazia region will freely enter the territory controlled by the Georgian central government.
It has been more than a year since the occupation regime imposed illegal restrictions on free movement, which were gradually lifted on February 11, 2021, as a result of efforts made with the support of international organizations. As it known, the first stage provided for the right of movement only for certain categories of people (elderly, pensioners, large families, people with disabilities, and people with special needs), but today, free movement is fully restored.
The Georgian central government applies all the available mechanisms and engagement of international partners to ensure the fundamental right of free movement to the locals residing across the occupied regions.