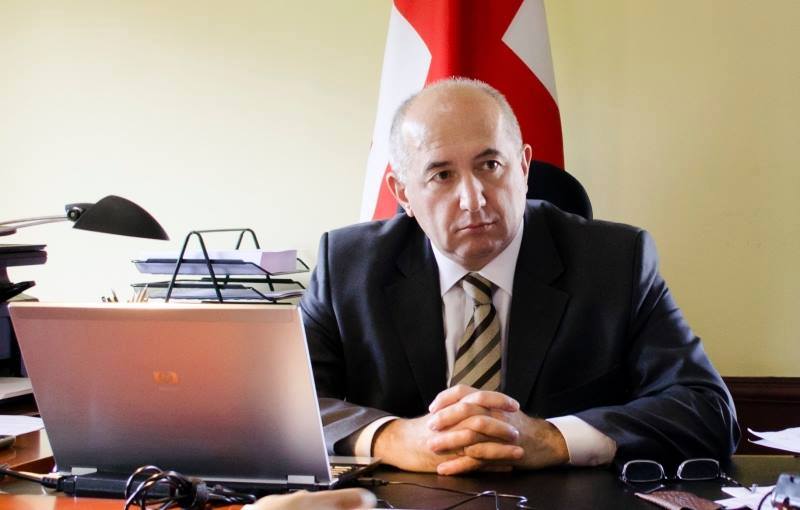 The State Minister of Georgia for Reconciliation and Civic Equality Mr. Paata Zakareishvili congratulates the Jewish people of Georgia on Hanukkah.
"I would like to cordially congratulate on holy Hanukkah celebration to Jewish citizens of Georgia and wish them peace, happiness and success. I am sure that centuries-old friendship and coexistence of Jewish and Georgian people will be a basis for strong connection between our nations in future as well," – Mr. Paata Zakareishvili declared.
Hanukkah is celebrated as a sign of purity, blessing and renewal of church services. It symbolizes stability and revitalization of traditions.