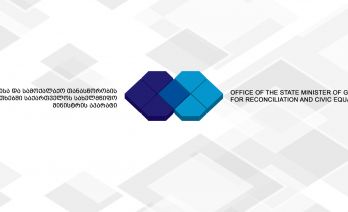 The State Minister for Reconciliation and Civic Equality Mrs. Ketevan Tsikhelashvili congratulates the Jews of Georgia on Rosh Hashanah.
"Congratulations on Rosh Hashanah – the New Year celebration. I wish this year was a year of happiness, peace and success for all of you and our country, as a whole. The centuries-old relations that connect our people are vital and we are honored to extend our congratulations to Jewish people," – the State Minister declared.
Rosh Hashanah is marked on 3rd October and celebrates the Jewish New Year.