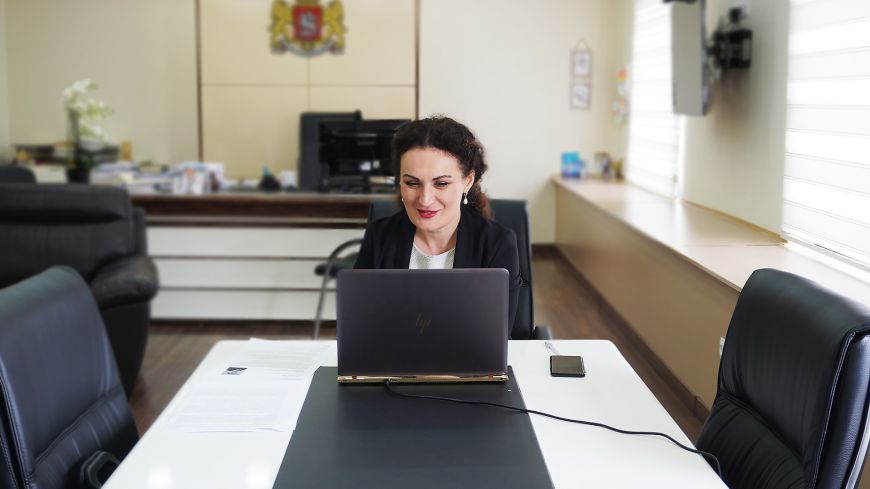 State Minister for Reconciliation and Civic Equality Ketevan Tsikhelashvili held an introductory online meeting with Marek Szczygieł, the Head of the European Union Monitoring Mission (EUMM).
At the meeting, the situation along the occupation line was discussed, the problems, caused by the coronavirus pandemic. The difficult humanitarian situation was highlighted. The parties also talked about the process of illegally erecting barbed wire and various artificial barriers along the dividing line and the facts of human rights violations. Particular attention was paid to the situation in Akhalgori and Gali districts and the ethnic harassment of residents.
The State Minister talked about the important role of the EU Monitoring Mission in the context of the pandemic in terms of ensuring stability and security along the occupation line. The issue of deepening future cooperation was also discussed at the meeting. Ketevan Tsikhelashvili thanked the Head of the European Union Monitoring Mission for the cooperation.