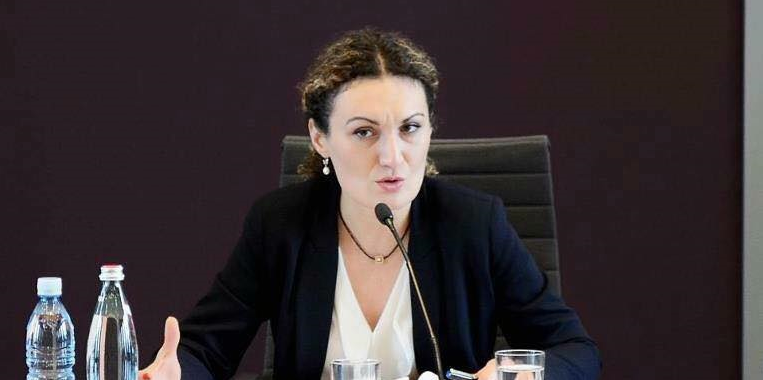 The next 34th round of International Discussions took place in Geneva. The First Deputy State Minister for Reconciliation and Civic Equality Mrs. Ketevan Tsikhelashvili chaired the Working Group for Humanitarian Issues.
According to Mrs. Tsikhelashvili, Georgian side raised the issues of Georgian language instruction in Gali, free access to lands for Georgian population near Tskhinvali and freedom of movement during religious ceremonies.
"Return of IDPs obviously remains central topic of our Group – this is the area in which we have a strong support of international partners. Besides, we raised other issues, holding extensive discussion on the issue of education into Georgian language in Gali. International partners expressed their strong support for our position, stressing that they will try to search for international mechanism to solve this problem. We have also discussed the access to lands for the locals who live in Georgian villages near Tskhinvali region. The Co-chairs expressed their support on this as well. One of the central topics was the access to local temples and graveyards during religious ceremonies and the freedom of movement in general," - Mrs. Ketevan Tsikhelashvili declared.
The next 35th round of Geneva International discussions will take place on 22-23 March, 2016.