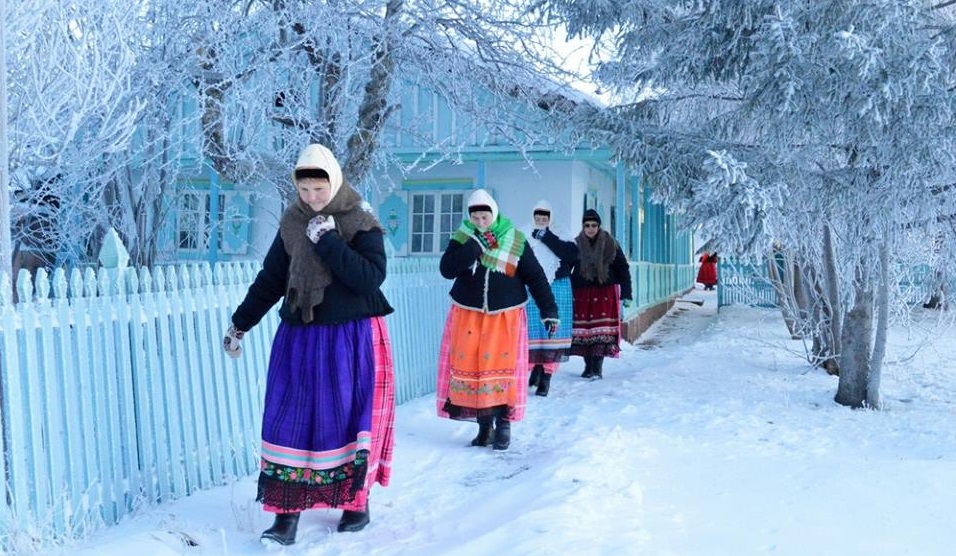 The Photo Competition "Diversity of our Country" dedicated to the International Day for Tolerance has
drawn to conclusion, with Jury announcing 13 best photos.
The following photos claimed victory: "Soloist of Azerbaijani Children's group" A frontman of
Azerbaijani Children's ensemble, Author by Ala Bezhentseva; apprentice artworks in the"Pupil artworks,
"House of Future" "House of Future," by Author Armen Grigoryan; "Village Gorelovka", Author by
Boris Karslyan; "A kid at Baiyrami celebration in Batumi", Author by Edo Mzhavanadze; "Graduation in
Maradisi School", Author by Giorgi Dundua; "Armenian youngsters in Avlabari", Author by Inga
Amirkhanyan; "Village Gorelovka", Authorby Gvantsa Iriauli; "Armenian baking"read cookery, Author
by Kristina Marabyan; Marketplace in Gardabani center, Azerbaijani women, by "Azerbaijani men in
Gardabani", Author Lali Shengelia; "Kids in village Kumurdo", Author by Nino Kiladze; "Technician",
Ninotsminda youth center; "Pportrait", Author by Shushan Shirinyan; "Roma kid in village Gachiani",
Author by Tamar Lukava.
Under the financial support of USAID and UN Association in Georgia (UNAG), the winners were
awarded with GEL 500 gift vouchers, in frames of the "Promoting Integration, Tolerance and Awareness
Program." The winners will be invited at the official reception of the State Minister's Office, to be held
on 16 November, on the occasion of the International Day for Tolerance. Reception will host an
exhibition, representing the finest pics. Same photos will compose 2017 desk calendars.
Board of Jury comprised representatives from the Office of the State Minister for Reconciliation and
Civic Equality, Ministry of Culture and Monument Protection, Public Defender's Office and the UN
Association in Georgia.