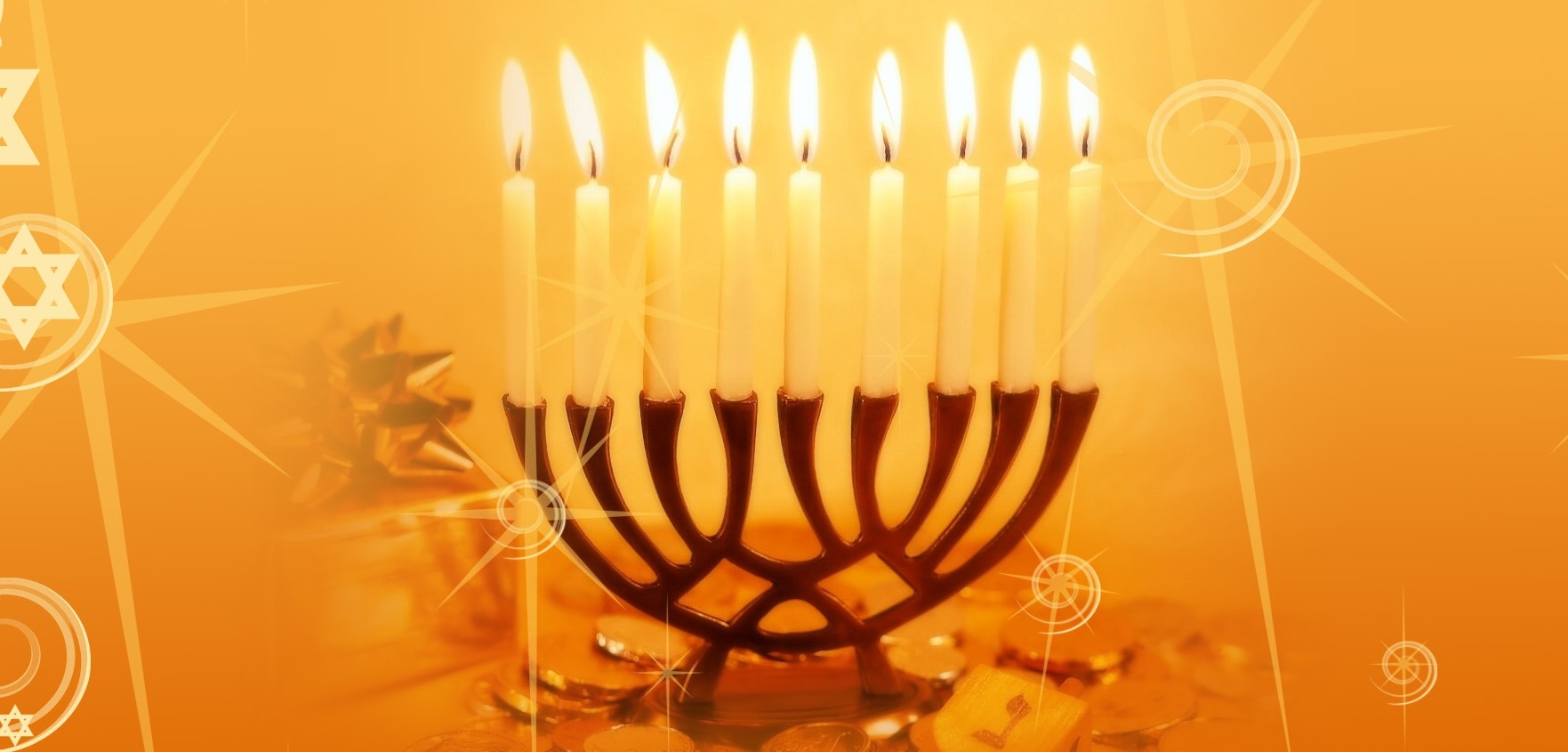 State Minister of Georgia for Reconciliation and Civic Equality Mrs. Ketevan Tsikhelashvili congratulates the Jews of Georgia on Hanukah.
"Congratulations on holy Hanukah to all Jews of Georgia. I wish freedom, peace, happiness and wellbeing to each one of you on this day – the festival of freedom. Centuries-old friendship and living that connects Jewish and Georgian people is vital and sustains in future," – the State Minister declared.
Hanukah is Jewish Celebration that lasts for 8 months. In the honor of the ritual practice, one candle is placed on 8-candle menorah. The festival marks purification of the temple, blessing and renewal of clerical services, symbolizing the strength of trust and regeneration of traditions.