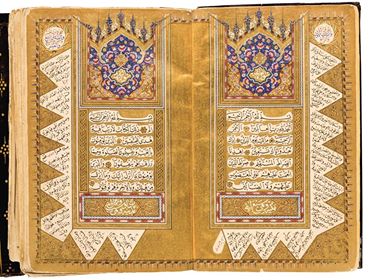 Ketevan Tsikhelashvili congratulates Muslims living in Georgia with the great celebration of the Islamic world - Eid al-Fitr - the end of Holy Ramadan.
"The Muslim community is an integral part of our country and today we are joining your celebration. Congratulate all Muslims with this wonderful celebration - the end of Holy Ramadan. We you peace, health, success and well-being both in your families and in our country"- said the State Minister.
The holy month of Ramadan started on May 27 and the feast of the Holy Month will last from 25 to 27 June.