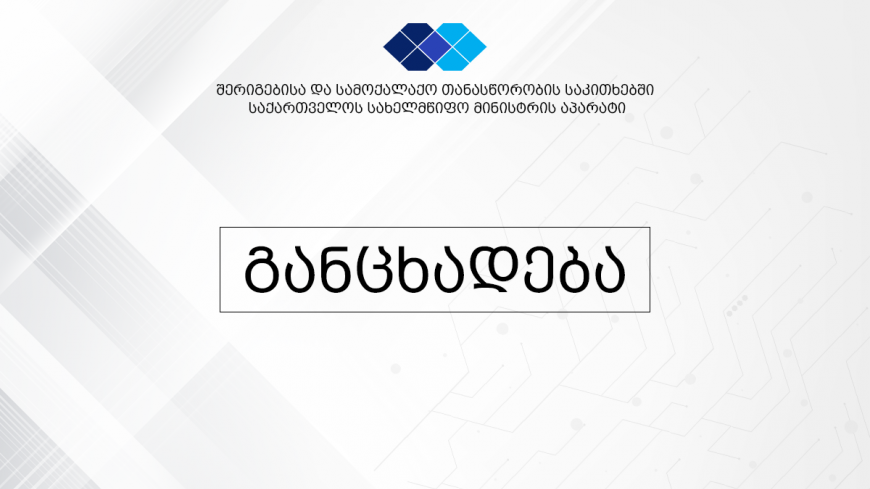 The indifferent attitude of the occupation regime claimed the life of another person. We express our condolences to the family of the deceased Onise Gatenashvili. On November 14, with the involvement of the Red Cross, this resident of occupied Akhalgori was transported for treatment from Tskhinvali through the so-called Ergneti crossing. Onise Gatenashvili died while being transported to clinic.
Upon receiving the information about the preparation of the medical evacuation from the Red Cross, the Central Government of Georgia immediately carried out the necessary procedures for the evacuation. It is noteworthy that the patient was in an extremely serious condition and died in the ambulance. Occupied Akhalgori has been closed for more than a year. The abolition of the so-called checkpoints has already claimed the lives of 16 people.
The occupiers do not allow citizens to cross into Georgian-controlled territory, restricting their access to critical health services. The Office of the State Minister for Reconciliation and Civic Equality, along with other relevant agencies, continues to work to alleviate the plight of the population beyond the occupation line, to allow them to move freely and to ensure that they are not prevented from receiving critical assistance. We call on international organizations and partners to increase pressure on the occupation regime.