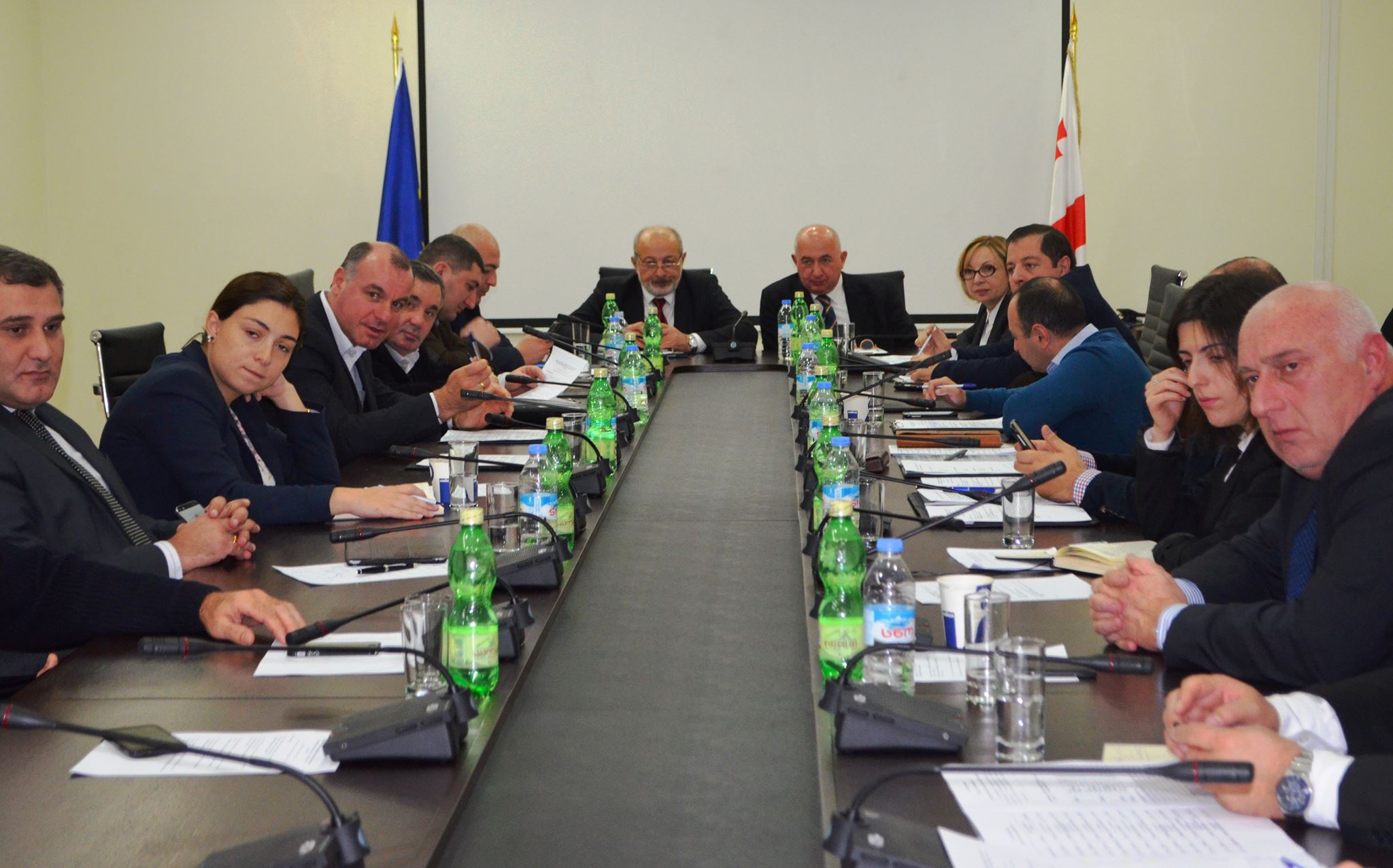 Temporary Governmental Commission for the needs of villages near the dividing line held its consecutive session, chaired by Mr. Nodar Javakhishvili, Minister for Regional Development and Infrastructure and the State Minister for Reconciliation and Civic Equality Mr. Paata Zakareishvili. Heads of local self-government bodies took part into the session along with the members of the Commission.
Discussion covered several topics: heating of villages near the dividing line in winter, supply of irrigation and potable water, gasification, funding of higher education to students who live in these villages.
"Today's session was remarkably productive. Under the decision of the Commission, even though villages are already gasified, the families who live in areas near the dividing line will still receive GEL 200 voucher for heating, as far as the population could not make necessary arrangements for installing the heating systems. The continued funding of higher education for the students who live in the villages will be still available. As far as the issue of water is concerned, 9 villages already have potable water drills, while feasibility studies are accomplished in 15 villages. The final outcome of our activity is that those who left these villages back in 2008, are now gradually returning to their homes, which has been the essential goal for the creation and activity of our Commission," – Mr. Paata Zakareishvili declared.