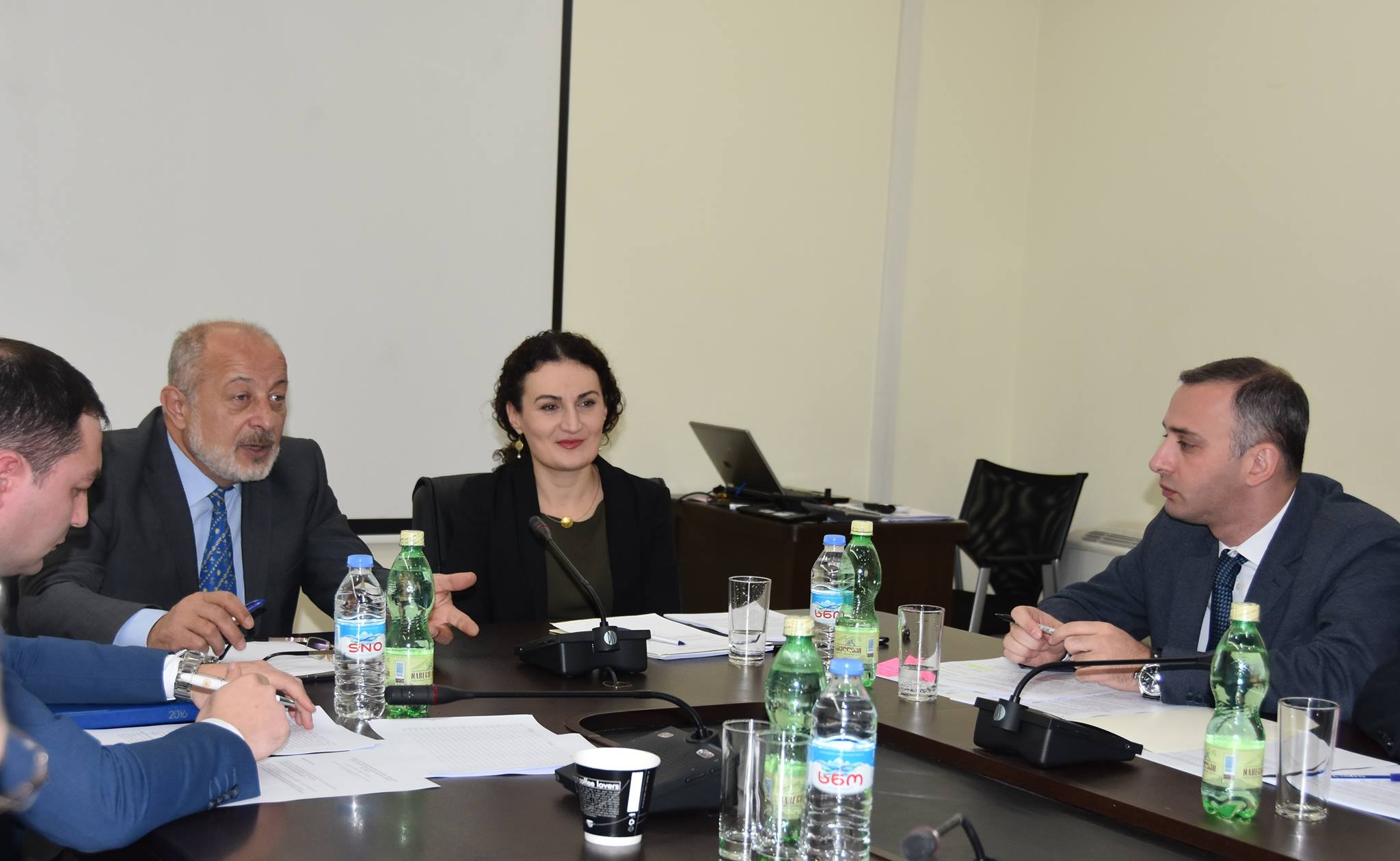 The Temporary Governmental Commission for the Needs of Villages near the Dividing Line held its consecutive session, chaired by the State Minister of Georgia for Reconciliation and Civic Equality Mrs. Ketevan Tsikhelashvili and the Minister for Regional Development and Infrastructure Mr. Nodar Javakhishvili.
Members of the Commission summarized their work and settled on specific plans for upcoming months. It was noted, that gasification works near the dividing line are already completed in major parts of villages. It was decided that local populations will receive GEL 200 for covering their natural gas expenses in winter.
The Commission also decided that students who live in the vicinity of dividing line will have access to continued academic funding from the state budget.
"This year, 750 students receive support, which is a considerable advantage for their families. With this regard, winterization is also important. Support to conflict-affected population, including the residents of occupied regions and IDPs, as well as the population who live near the dividing line, remains one of the most important priorities within the peace process. These people suffer from the burden of unresolved conflict and occupation on a daily basis. Therefore, the state continues to prioritize its feedback to their needs," – Mrs. Ketevan Tsikhelashvili declared.